Clown in Spijkenisse? Clown Zassie is the right choice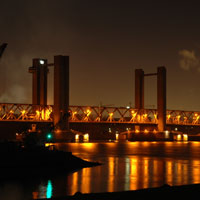 Party in Spijkenisse? Need a clown? Then contact Clown Zassie Entertainment. More then 12 years of experience in entertainment for children, working througout the Netherlands.
In Spijkenisse Clown Zassie can provide you with:
Shows for children
Balloonartists
Stiltwalkers
Workshops
Seasonal characters
Combination packages
You can even make use of our birthdayparty arrangements in Spijkenisse. We maintain a maximum distance of 90 kilometers outside Dordrecht for this. Spijkenisse is well within range of this region.